SOONER MOBILE X-RAY SERVICES
As Oklahoma's largest provider, we proudly guarantee same-day service to all your facilities across the state.

We perform all diagnostic images using digital equipment which results in faster interpretation times and less radiation exposure to the patient.
We also provide complete ultrasound services including echocardiography.
All of our technologists are nationally registered or registry eligible by the American Registry of Radiologic Technologists (ARRT).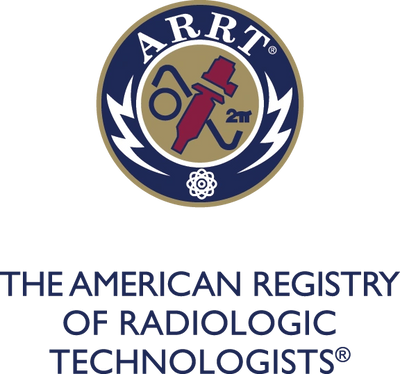 Digital X-Ray
SMX uses direct radiography (DR). This allows us to capture, view, and send images on site.
EKG
An electrocardiogram (ECG or EKG) records the electrical signal from the heart to check for various heart conditions. EKGs are typically ordered as part of a routine physical examination or when questions about a patient's heart health arise.
Ultrasound
Uses sound waves to create a motion picture of organs, tissues, and other structures inside the body.Doppler: Uses reflected sound waves to create a motion picture of how blood flows through a blood vessel. This is beneficial when doctors need to evaluate blood flow through major arteries and veins.
Echocardiogram
Uses sound waves to create a motion picture of your beating and pumping heart. It allows doctors to identify abnormalities in the heart's muscles and valves.
"The best classroom in the world is at the feet of an elderly person."